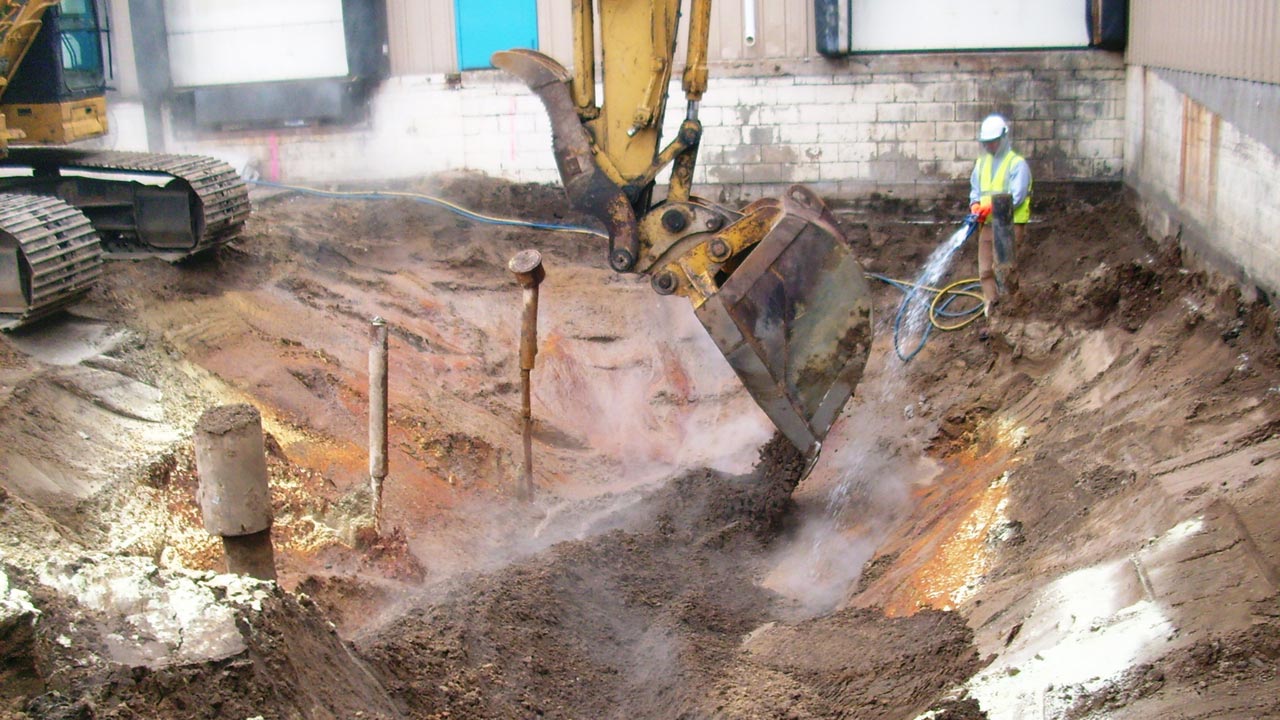 South Shore Lake Bemidji
South Shore Lake Bemidji
Contaminated soil excavation, including removal of wood debris and contaminated sediment.
Minnesota BioBusiness Center
Minnesota BioBusiness Center
Dual Phase Extraction and Vapor Mitigation Systems
Geoprobe Drilling
Investigation of soil vapor, soil and groundwater
Superfund Site in Fridley
Superfund Site in Fridley
Soil treatment and excavation
Former Bunge Grain Elevator
Former Bunge Grain Elevator
CSAH 81 Bridges
Pre-Demolition Hazardous Material Survey
Your Brownfield and Environmental Consulting Experts
Properties with a long history of commercial and industrial use are oftentimes referred to as "brownfields". Whether the contamination and impacts associated with these brownfields are real or perceived, the associated environmental issues can become an obstacle to acquisition and redevelopment. Oftentimes, these brownfields are underutilized because these environmental issues and their associated legal and financial risks seem overwhelming. Landmark has helped solve our client's environmental problems since 2000.
Landmark is a women-owned small business that assists government, developers, industry, non-profits, and engineering companies with comprehensive environmental solutions. Our team includes experienced civil, environmental and geological engineers, hydrogeologists, geologists and environmental scientists.
Featured Projects
South Shore Lake Bemidji Response Action and Restoration
Minnesota BioBusiness Center, Rochester
Project for Pride in Living and Riverton Community Housing